A global leader in providing call answering services
Blazing the trail in outsourced virtual reception and phone answering services in Australia since 2003 and in the United Kingdom since 2011, ReceptionHQ continues to innovate and endlessly strives to find new ways to help businesses thrive.
We provide solutions for the smallest of businesses through to large corporations, helping shape the way they connect with customers – anytime, anywhere, anyhow.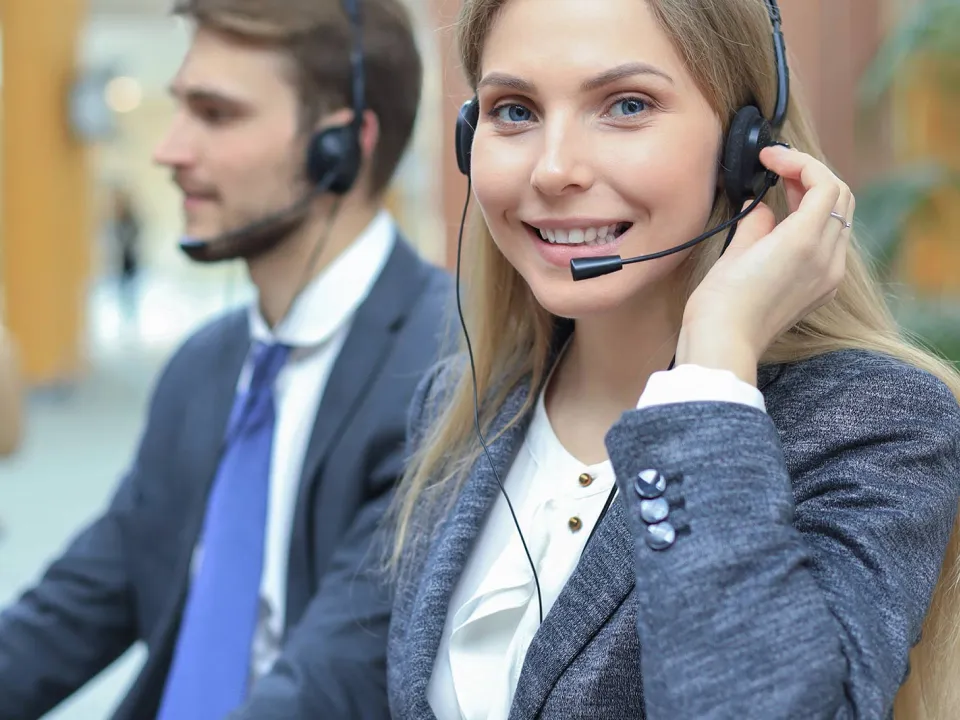 ReceptionHQ is one of the world's leading answering service companies, providing cost-effective 24/7 virtual reception services and other business solutions across the United Kingdom and in Australia, New Zealand and the United States.
Why choose ReceptionHQ for call answering services?
24/7 live call answering
Our virtual receptionists are always on call, all day, every day, so you never miss a chance to connect with customers.
UK receptionists
The majority of our receptionists are in the United Kingdom, to ensure a true representation of your business.
No lock-in contract
We make it easy to partner with us 100% risk-free, with complete flexibility to scale up (or down) as needs change.

What our customers love
We don't have to worry about missed calls or the impact of this on our day-to-day business.
Having used a few similar companies before we can thoroughly recommend ReceptionHQ … their phone answering service is professional and efficient.
I have complete confidence in ReceptionHQ answering and transferring all our calls. I know they will be answered professionally.
ReceptionHQ is the best in managing phone calls for businesses … I will recommend any business to get in touch as soon as possible.
We chose ReceptionHQ initially as they were able to source a telephone number that matched the district our office is based in.
Taken all the worry out of missing calls and trying to cover phones at busy times when staff away on holiday. All this for a very affordable cost!
It's extremely reassuring knowing we'll never miss an important call or potential appointment, and at a very affordable price.
We have been nothing but impressed with ReceptionHQ, their speed of response and ability to deliver what we want has been second to none.
Clients appreciate the quick call responsiveness they're receiving, which can be difficult to manage [in-house] due to the peaks and troughs in call volume.
Our values
Be Human
Everything we do says we care. In every interaction that we have with our clients and their callers, they know that it's honest, authentic and genuine. We appreciate and embrace the differences in everyone.
Be Brave
At ReceptionHQ, everyone has a voice and we seek out alternative perspectives. We are fearless of change, agile in our approach, gutsy in our ideas and strive for continuous improvement in everything we do.
Be Your Best Self
Our virtual receptionists, customer service team and support staff choose a can-do attitude every day. We always bring our whole self to work, fully embrace what we do and are present in every moment.
Be Curious
Bringing together brilliant people and technology is the core to the success of our business. We believe a curious mind is a healthy mind, so are always seeking and seizing every opportunity that will help businesses thrive.
Be Part of It
We value the importance of meaningful partnerships and relationships built on a foundation of trust. Regardless of their role, our team members all take time to understand our clients' needs and work in partnership to deliver them the best outcomes.
Charities and organisations we support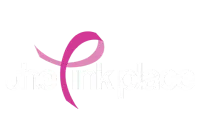 The Pink Place is a registered UK charity based in Basingstoke in Southern England, where our team is also based, providing free wellbeing services and support for adults affected by cancer.
Meet some of our team
ReceptionHQ are leaders in virtual receptionist and telephone answering solutions. We believe your business, no matter what the size, will benefit from the human connection of having your customer or client calls always answered by a friendly, professional receptionist.
We provide a premium customer experience on every call your business receives and strive to exceed your expectations at every level. Below is just a small selection of the wonderful people at our company who contribute to ensuring that we do.
We're also proud to say our receptionists are all employees, not contractors. We value them as highly as we do our clients.