Want a member of our
team to give you a call?
Have a question? A friendly ReceptionHQ team member is ready to assist you.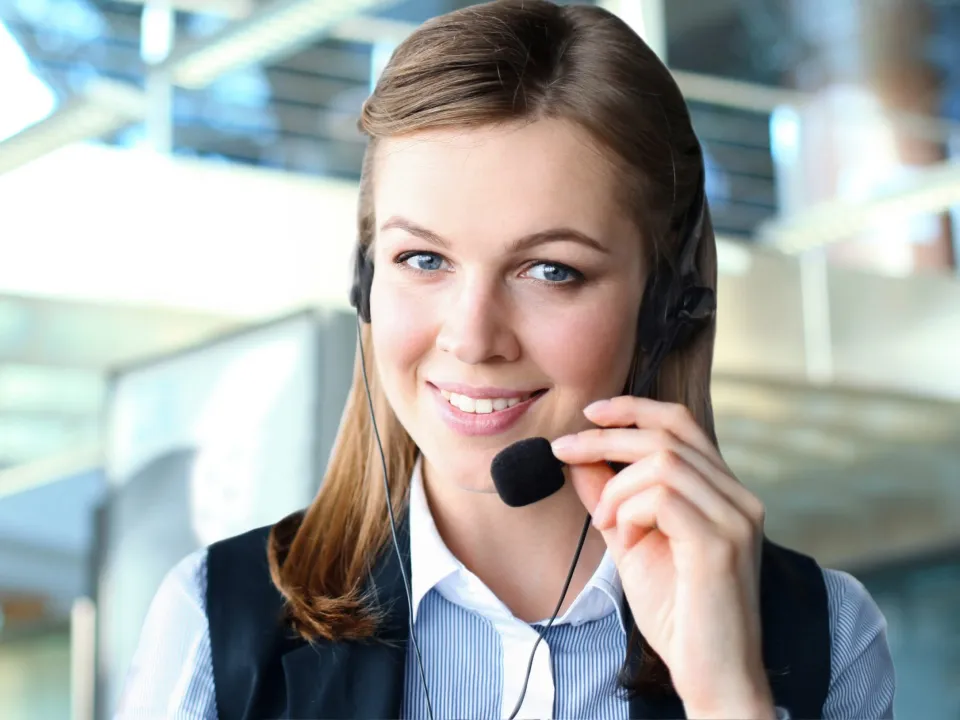 ---
Provide a contact number and one our sales or customer services team members will be in touch
With world-class technology and the best receptionists in the business, we'll move mountains to make your customers feel valued
UK receptionists
Your calls are answered by a real person, based in the United Kingdom, to give a true representation of your business.
24/7 live call answering
We operate all day, every day, so we can answer your calls around the clock if you turn on after-hours live answering.
Customised greetings
Custom call greetings and scripted responses to customer questions ensure a seamless caller experience.
Instant emails or texts
Immediately receive a message by email or SMS after each call, including caller details and the reason for their call.
Mobile app & portal
Our free smartphone app or online portal gives you full control to manage your service anywhere, any time.
No lock-in contract
Month-to-month subscriptions and no cancellation fees mean flexibility to scale up (or down) as needs change.
What our customers love
We don't have to worry about missed calls or the impact of this on our day-to-day business.
I have complete confidence in ReceptionHQ answering and transferring all our calls. I know they will be answered professionally.
We chose ReceptionHQ initially as they were able to source a telephone number that matched the district our office is based in.
It's extremely reassuring knowing we'll never miss an important call or potential appointment, and at a very affordable price.
We never miss a business opportunity but don't have reception staffing issues to deal with. It's an ideal solution.
The service was super easy to set up and costs a fraction of what it would to hire a receptionist.