After-hours call answering by local virtual receptionists
Even if you have an in-house reception team, you likely miss calls from customers who phone in the evening, on the weekend or before they start their work day. Having virtual receptionists answer calls after-hours is a cost-effective solution.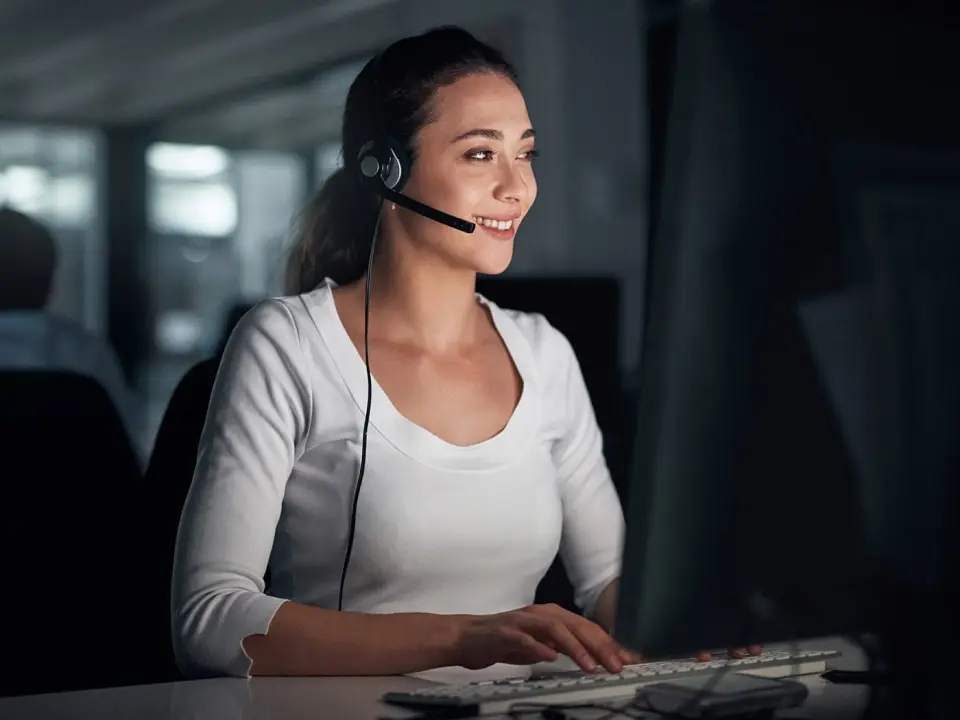 ---
Ensure your phone is answered at the times when it's most convenient for customers to call
UK receptionists
Your calls are answered by friendly and courteous professionals, based in the UK, who are available 24/7.
Choose when we answer
You can simply turn on call forwarding at the end of each business day if you only want us to answer after-hours calls.
Custom call greetings
We answer your calls with your custom greeting to ensure your callers enjoy a seamless experience.
After-hours emergencies
We can utilise call scripting to determine when an emergency response is needed and transfer such calls to on-call staff.
Appointment bookings
Whatever time someone calls to make an appointment or reservation, we can schedule it using your software.
Instant emails or texts
Receive email or SMS messages after each call, containing caller details and their reason for calling.
How after-hours call answering works
Our virtual receptionist services
Bombarded by calls in the evening, on the weekend or on public holidays and wish someone else could handle them for you? Or worried that missed calls out-of-hours are costing you opportunities? Whatever your industry, complexity of calls or call volumes, if you need an after-hours phone answering service, we have a solution to suit with no lock-in contracts.
* Plus after hours calls surcharge. Refer to Terms & Conditions.
Switch off at the end of the business day, yet remain awake to opportunities
Are missed business calls and voicemail hangups after-hours proving costly? Diverting your number to ReceptionHQ outside standard business hours means no missed calls and no lost opportunities!
Bombarded by calls at all hours? Getting burnt out? Start enjoying more quality time with your family or much-needed R&R!
Need to ensure emergency calls are handled at any hour? We can manage these as per your requirements for different scenarios.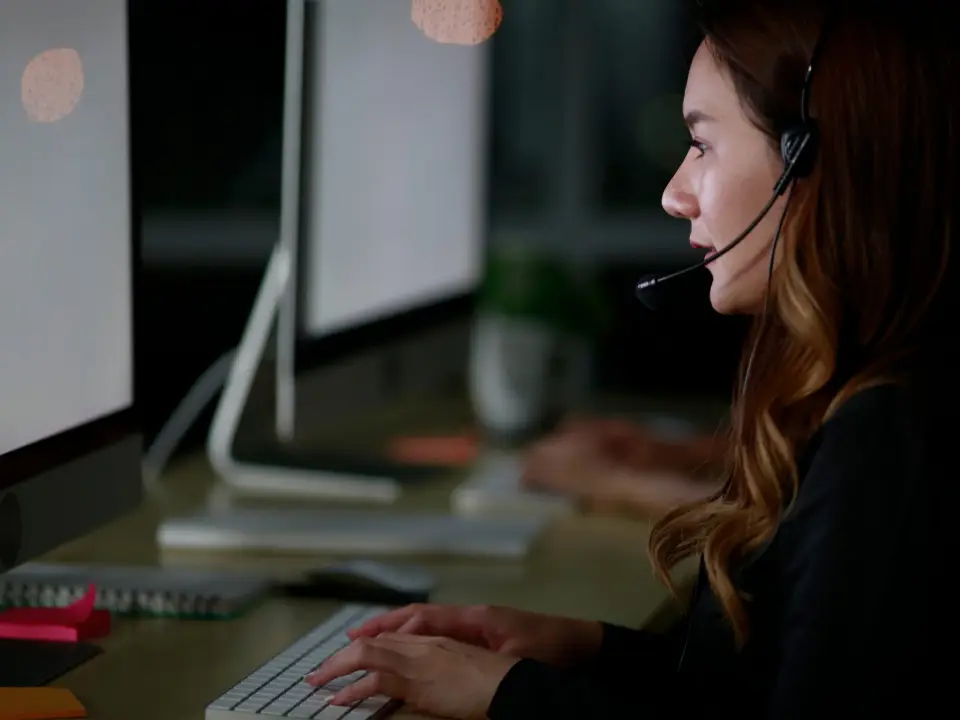 ---
We make managing your virtual reception service simple
You can easily manage the receptionist's greeting, call transfer availability and message preferences in real-time, plus add additional staff of departments as contacts for transfers or messages, using our online client portal or mobile app (iPhone and Android).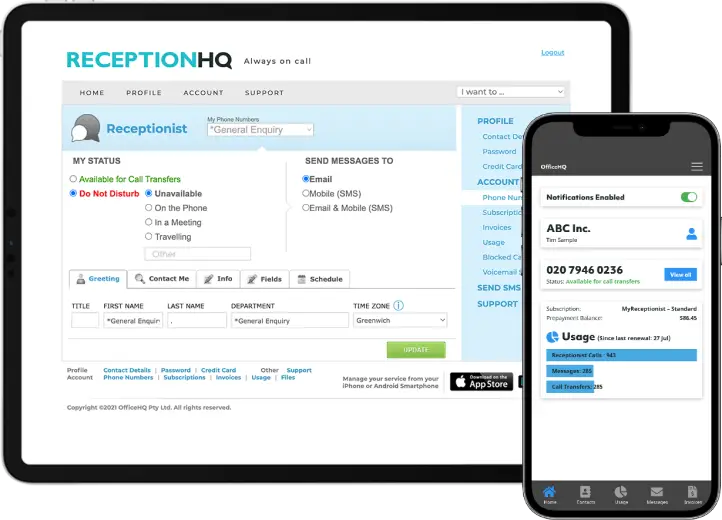 After-hours answering service add-ons
+ Voicemail to email
Have voicemails instantly emailed to you, on numbers not live answered, to ensure no important communications are ever missed.
+ Phone numbers
Add multiple additional local numbers or an 0800 freephone number to the free local number you receive with your live call answering package.
What our customers love
It's extremely reassuring knowing we'll never miss an important call or potential appointment, and at a very affordable price.
You can be anywhere (in vacation, at the office, at home with your children); customers … won't notice anything with this very professional receptionist service.
Trusted by more than 25,000 businesses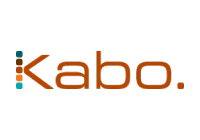 ---
Find out more
Have questions? Please fill in your details and we'll be in touch.
Want to try our call answering services for free?
Put the United Kingdom's leading virtual receptionist solution to the test! We're ready to answer your phone FREE for 7 days.
Want to try our call answering services for free?
Put the United Kingdom's leading virtual receptionist solution to the test! We're ready to answer your phone FREE for 7 days.
What does the free trial include?
Our free trial is based on our MyReceptionist service, with UK-based receptionists able to take messages and transfer calls based on your availability settings.