Pricing for call answering & other business solutions
Enhancing your business image and connecting with more customers has never been easier, with cost-effective outsourced reception services for businesses of any size, virtual phone numbers and more.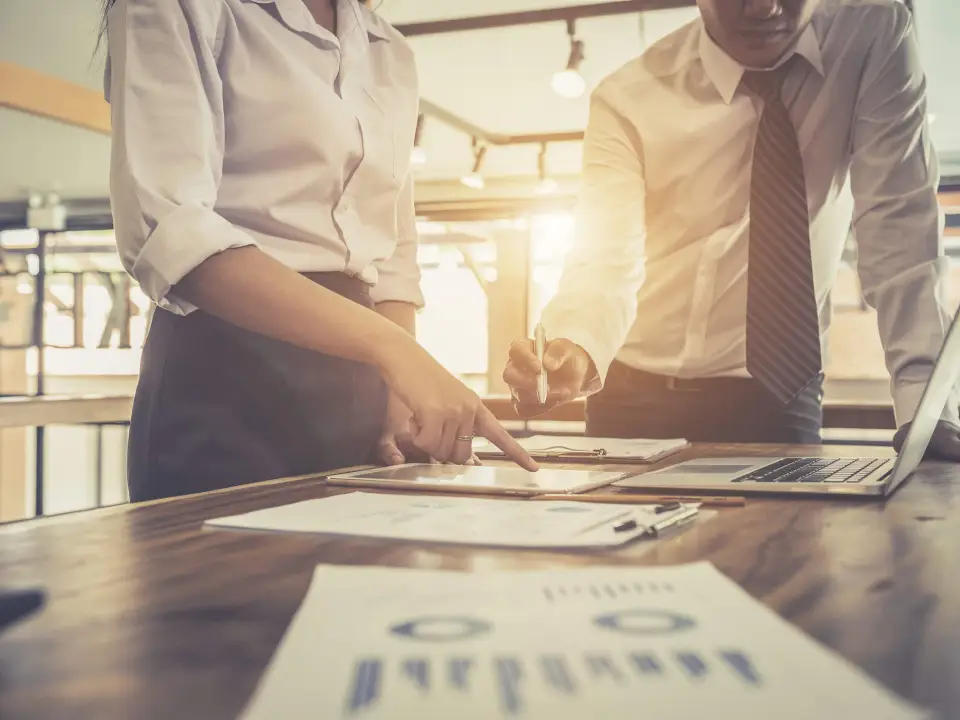 ---
Virtual Reception & Call Answering
MessageExpress
Message-Taking
from
£15
per month
A professional call answering and messaging service suitable for one message recipient or team.
MyReceptionist
Message & Call Transfers
from
£15
per month
More customised phone answering, with call transfers and messaging for multiple staff.
MyAssistant
Virtual Assistance & Lead Capture
from
£30
per month
Ideal for when you need CRMs updated or more information captured from your callers.
MyDiary
Appointment Scheduling
from
£30
per month
Calendar management, appointment bookings, cancellations and rescheduling.
Call Routing & Phone Numbers
Call Diversion Services
Answer Business Calls Anywhere
from
£10
per month
Divert calls made to your business number to your landline, mobile or voicemail.
Voicemail-to-Email Solutions
Automated Messaging
only
£10
per month
Have voicemail messages emailed to you instantaneously as audio files.
Interactive Voice Response Services
Voice Prompt Call Routing
from
£10
per month
Provide menu options on calls to assist customers in reaching the right department or location.
Local, London or 0800 Numbers
Additional Inbound Numbers
only
£5
per month
Cost-effective business numbers are available when bundled with live answering or call diversion.
Specialised Services
Call Centre Services
Dedicated or Shared Resources
pricing on application
.
We can tailor solutions for high-volume, high-complexity needs, with all calls visible in real time.
---
Need help deciding? We're here to assist
If you have any questions or would like to know about our bundles, speak to one of our team today.
Trusted by more than 25,000 businesses across various industries