Testimonials
Discover how ReceptionHQ's virtual reception and phone answering solutions benefit businesses of all sizes. From reducing costs, to assisting with call overflow, presenting a more professional image and creating more time to work on other things – read what our customers have to say.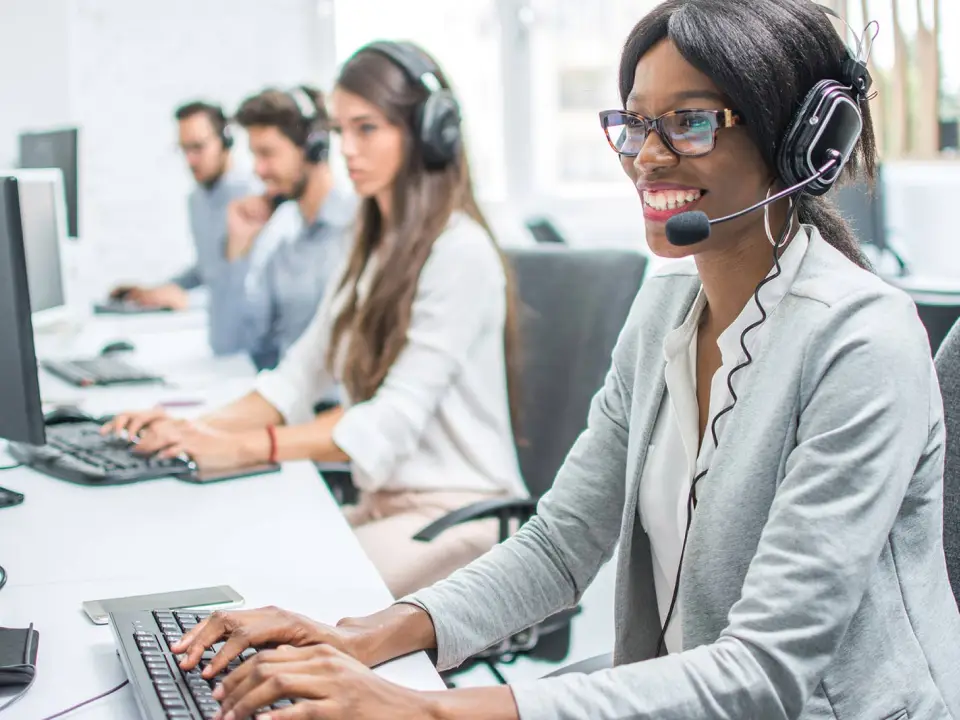 ---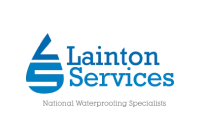 ReceptionHQ are invaluable in providing call answering and messaging services. We don't have to worry about missed calls or the impact of this on our day-to-day business.
At Lainton Services we operate a very fluid office dynamic. This often means we outsource our inbound call handling to ReceptionHQ.
Having used a few similar companies before we can thoroughly recommend ReceptionHQ for the excellent service they provide. From our initial contact with them they have been beyond helpful in dealing with setting up our account, their phone answering service is professional and efficient, and the software user-friendly!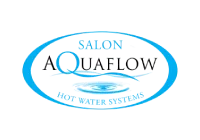 I'm so glad I found ReceptionHQ! After thinking of ways to answer the phone while I'm away on business, I stumbled across an advert for them. I immediately enquired and couldn't believe how professional they were. Nothing was too much trouble.
I was slightly worried initially, leaving my business calls to complete strangers. However, I now have complete confidence in ReceptionHQ answering and transferring all our calls. I know they will be answered professionally. My customers don't even know I'm away from my desk, or sat on a beach somewhere like Egypt. They just think they are talking to me at my office in Cheshire!
I truly recommend Reception HQ to anyone who wants a professional answering service to enhance their business.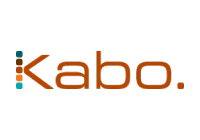 During our first year of operating, the Kabo Creative team travelled across South East Asia whilst growing our design agency. It was imperative to us that leads and customers alike could call a local number and speak to somebody professional. The team at ReceptionHQ were fantastic, emailing leads to us and offering the option to send urgent queries to our UK-based support contractor.
We chose ReceptionHQ initially as they were able to source a telephone number that matched the district our office is based in. This was critical from a local SEO point of view.
The service is excellent and it allows us to work with focus without the telephone disrupting our day. Very happy with the service and the team!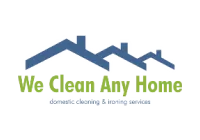 I've been using ReceptionHQ for a number of years and, in that time, they've helped us immensely. ReceptionHQ enables us to concentrate on growing our business, safe in the knowledge their virtual receptionists are answering our calls in a very professional and business-like manner. It's extremely reassuring knowing we'll never miss an important call or potential appointment, and at a very affordable price.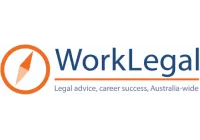 In the start-up phase for my law practice, I opted for a virtual reception service to avoid the overheads of a full-time receptionist. There was some initial apprehension around whether the setup would be smooth and whether a high standard of call experience for my clients could be maintained, but it's been fine … with all calls being answered in a very professional manner. In fact, clients appreciate the quick call responsiveness they're receiving, which can be difficult to manage with an in-house receptionist due to the peaks and troughs in call volume. The combination of text and email notifications of a call is really helpful also, as is the entering of appointment details directly into my calendar.
I'm very satisfied with ReceptionHQ. We are a startup and we need a professional image of our business. This service is perfect for that. You can manage everything from your account (there is also an app you can download for free, I use it on my iPad, very simple). If you want calls to be transferred to you or not. You can choose different status like "unavailable", "on the phone" "in travel" or specify it yourself. If you choose calls to be transferred to you, they will not be transferred directly just like that. The secretary will call you telling who is calling (name, company) and will ask you if she can transfer the call to you. Very professional. You must indicate the number you want the call to be transferred (up to 4 or 5 numbers I think). No matter the country number, it will be transferred to you. For example, I have indicated a UK number & France number depending where I am. It works perfectly! You can be anywhere (in vacation, at the office, at home with your children); customers or professional contacts won't notice anything with this very professional receptionist service. I highly recommend ReceptionHQ.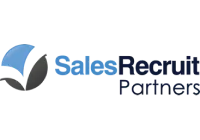 It's been an ideal way to ensure new client enquiries are never missed, as well as efficiently dealing with enquiries from jobseekers. Our virtual receptionists very professionally screen callers, transferring calls from employers wishing to utilise our services (as our availability permits), efficiently forwarding messages by email when we've set our availability to 'do not disturb' and directing anyone wishing to submit a resume to the page on our website where they can do so. We never miss a business opportunity but don't have reception staffing issues to deal with. It's an ideal solution and has been extremely beneficial for our business.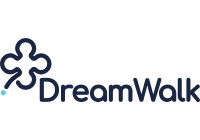 We don't need a physical receptionist in our office, but we do need someone to answer the phones in a timely and professional manner … The service was super easy to set up and costs a fraction of what it would to hire a receptionist.