24/7 answering services for franchise networks
Our UK-based live call answering makes it simple to standardise your franchise brand's telephone-based customer service across all locations.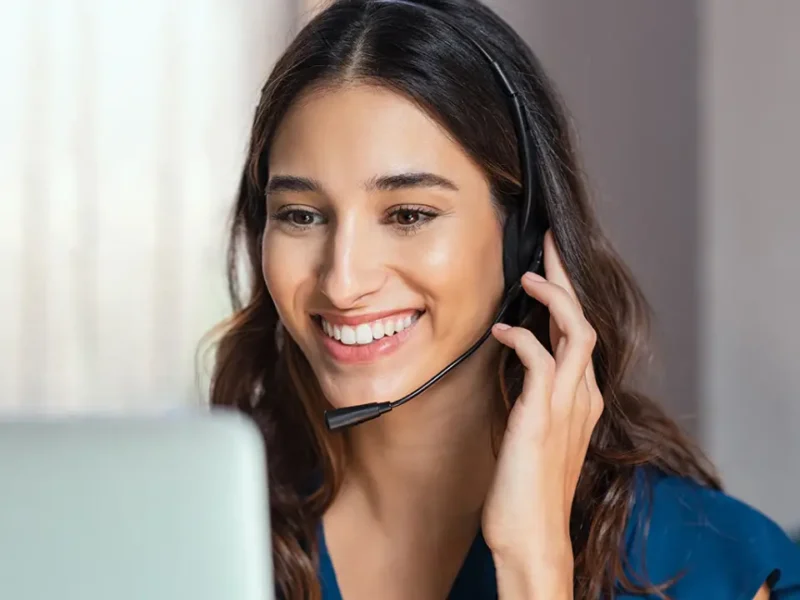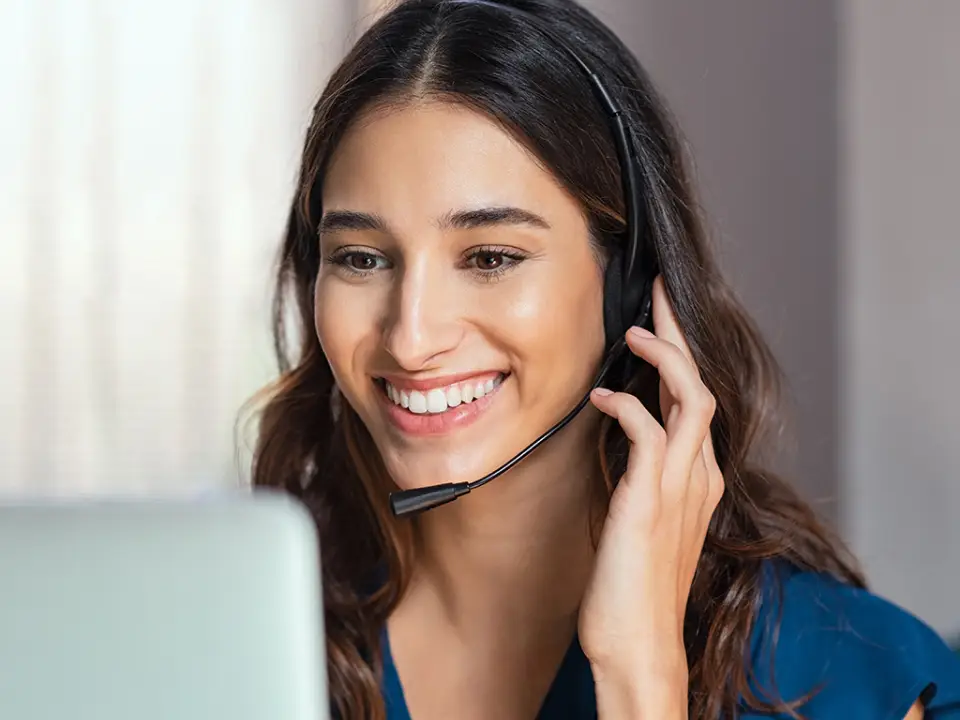 ---
Cost-effective telephone answering services providing a seamless experience for callers, wherever they are
UK receptionists
Our local virtual reception teams answer calls, take messages and much more as a seamless extension of your franchise.
Brand consistency
Ensure a uniform branding experience for your callers, through our custom greetings and scripts.
24/7 availability
After-hours, weekends and bank holidays … we proudly support all kinds of franchises around the clock.
No HR hiring headaches
There's no need to hire, train and manage in-house franchise reception staff – we can take calls instantly.
Scalable packages
Flexible packages allow you to easily scale your call answering service as your franchise grows.
Instant emails or texts
Receive email or SMS messages after each call, containing caller details and their reason for calling.
How our franchise answering service works
Support for head offices and franchisees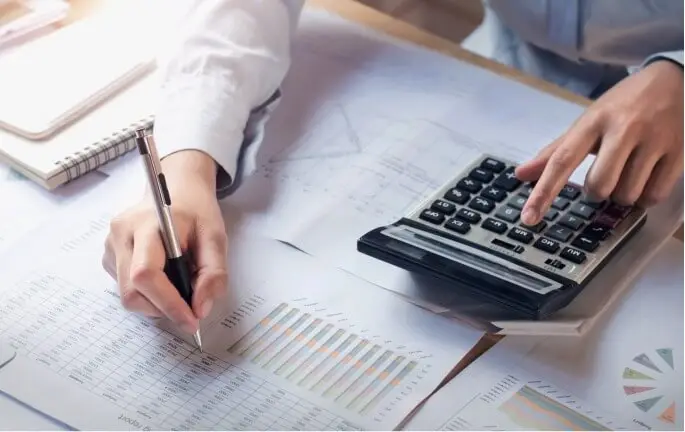 Cost-effective call answering for UK franchises of all sizes
As many franchises grow rapidly, our virtual reception service is quick to set up and easy to scale as you expand:
Affordable alternative compared to additional in-house staff
Keep overheads to a minimum
No hiring or training costs
Quickly add contacts for new franchise locations
Single or multiple incoming lines supported
Consistent brand experience across your franchise network
This includes:
Custom greeting to reflect your brand
All incoming calls consistently answered
Aligned customer service
Uniform FAQ answers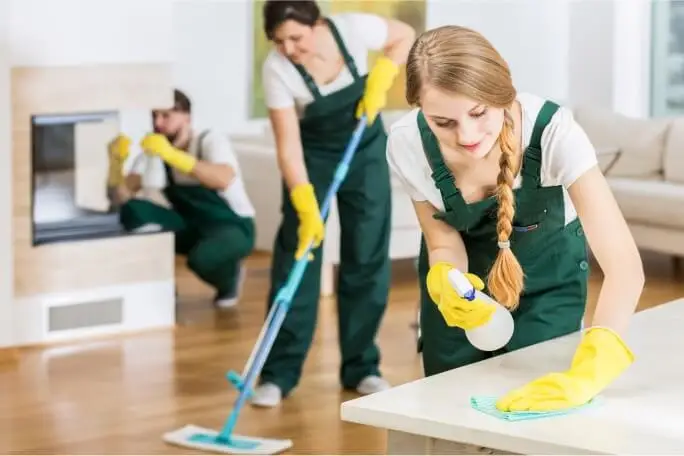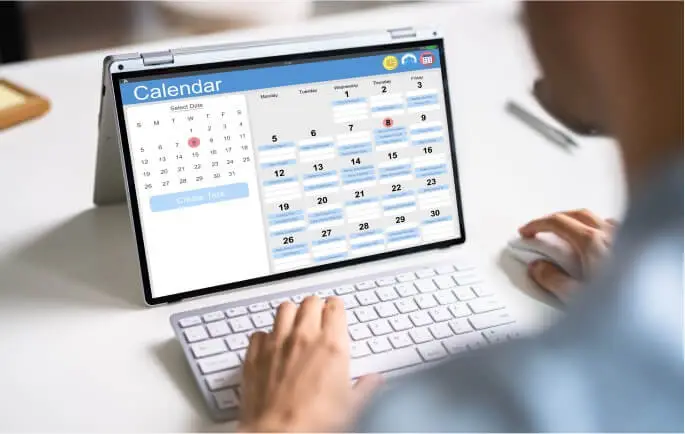 Peace of mind that every lead and appointment is consistently captured
To help your franchise grow, we can:
Follow your agreed franchise process to qualify leads
Consistently capture caller details and gather important info
Screen calls so you don't deal with time wasters
Provide 24/7 answering so no leads are lost
Schedule appointments in your software
Provide inbound phone support for campaigns
We're ready to be the voice of your franchise
Call management is a key ingredient to the success of every franchise and our UK-based virtual receptionists are ready to answer for you 365 days a year.
Ensuring calls to your head office and franchise network are always answered in a friendly, professional and helpful manner can:
Enhance your professional image
Improve your customer experience
Help you capitalise on every opportunity
Power your growth
Cut operating costs
With call overflow, after-hours and 24/7 options available, we can easily tailor a solution to your needs.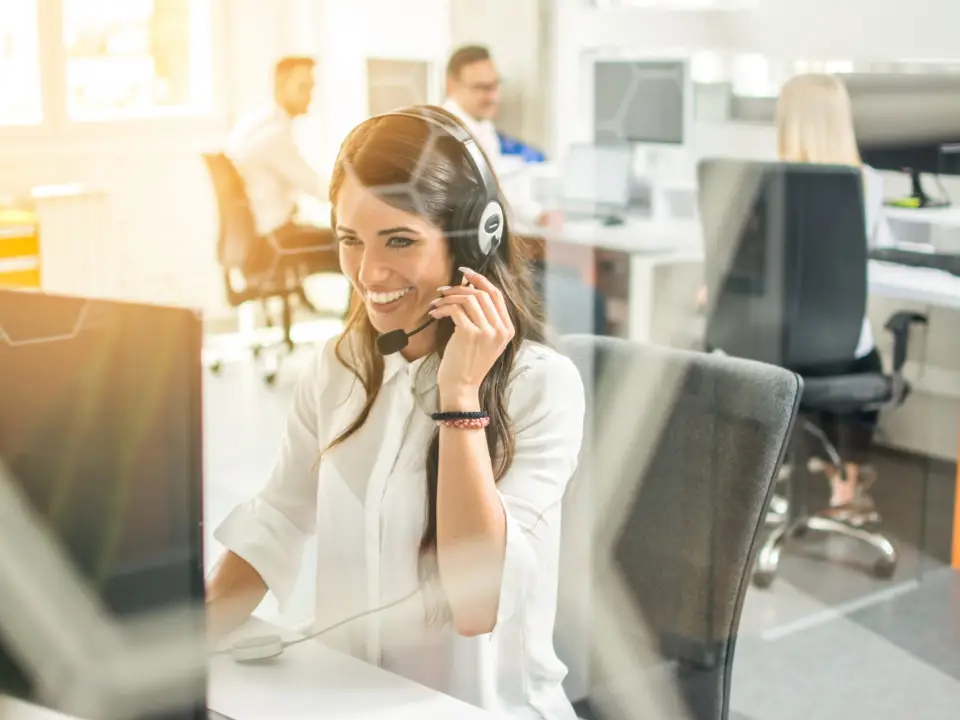 Complementary business solutions
Phone numbers
Set up localised virtual inbound numbers for locations across the UK or a 0800 freephone number.
Custom-built IVR
IVR solutions can be implemented to greet callers with a menu so their call can quickly be directed to the right place.
Call diversion
Advertise one phone number and divert it to your mobile – perfect for setting up new franchises.
What our customers love
We don't have to worry about missed calls or the impact of this on our day-to-day business.
ReceptionHQ is the best in managing phone calls for businesses … I will recommend any business to get in touch as soon as possible.
It's extremely reassuring knowing we'll never miss an important call or potential appointment, and at a very affordable price.
---
Find out more
Have questions? Please fill in your details and we'll be in touch.
Want to try our call answering services for free?
Put the United Kingdom's leading virtual receptionist solution to the test! We're ready to answer your phone FREE for 7 days.
Want to try our call answering services for free?
Put the United Kingdom's leading virtual receptionist solution to the test! We're ready to answer your phone FREE for 7 days.
What does the free trial include?
Our free trial is based on our MyReceptionist service, with UK-based receptionists able to take messages and transfer calls based on your availability settings.