Call diversion services
Advertise a virtual phone number and take calls on another number – such as your landline or mobile.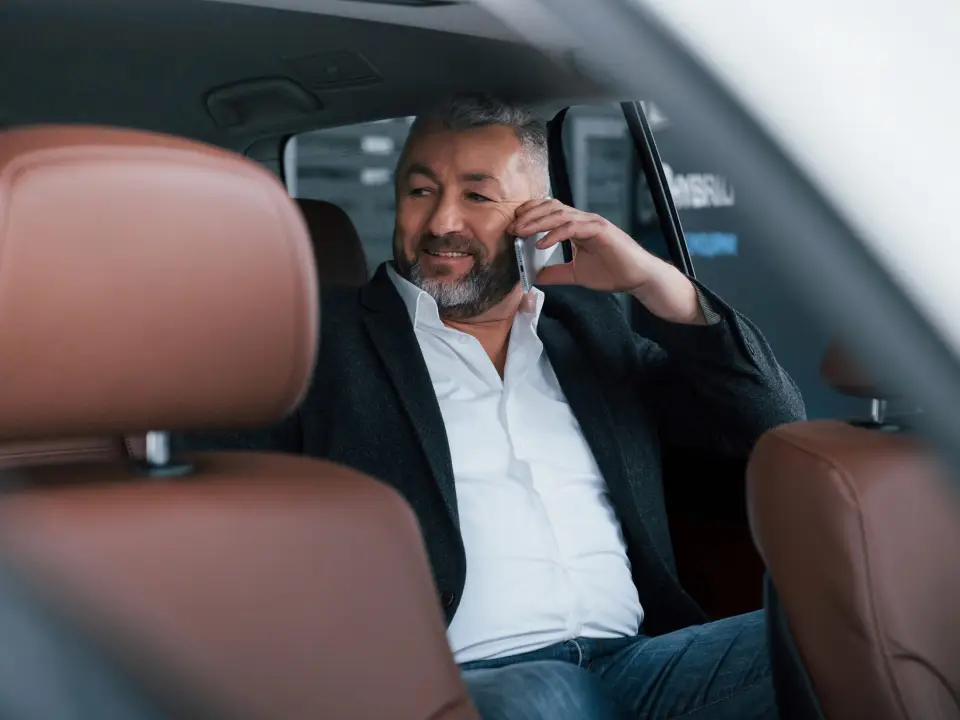 ---
In addition to our live call answering solutions, ReceptionHQ also offers automated call diversion from a virtual phone number used in your business's advertising to instantly forward calls to a number of your choice.
Combining virtual phone numbers with a call diversion service is an ideal solution for businesses who wish to appear larger/local, including creating a virtual presence nationally by utilising local numbers in different cities that all route to the same place.
Entrepreneurial start-ups and home-based businesses can also use call diversion services to maintain privacy of a mobile or home phone number while keeping business expenses to a minimum.
Diversions can even be set to a schedule, such as forwarding to different numbers at different times of day. For example, diverting business calls to a mobile or landline during the day but to voicemail after hours.
With our instant set-up, you can start receiving diverted calls within minutes
Free local number
Create a virtual presence in a new geographic area with a free local number that you can advertise.
Optional national 0800 number
Upgrade to an 0800 freephone number to convey a national presence for your business, regardless of your location in the UK.
24/7 call forwarding
Automatically forward calls from your advertised number to any other number, 24/7 or on a schedule.
Simple self-service
See call logs instantly and manage your service using our free smartphone app or desktop portal.
No lock-in contract
There's no setup fees or cancellation fees, just a simple month-to-month subscription to ensure flexibility.
Call Diversion Pricing
Available as stand-alone or bundle with another service.
MessageCentre Divert
£10
per month
Free local number (numbers available anywhere in the UK)
Pay as you go
Diverted calls £0.10 per minute*
Month to month plan, cancel any time

Call transfer to international dependent upon country, please ask for details
Enquire now
* Plus VAT. Refer to Terms & Conditions.
Bundle with other business solutions
+ Live call answering
Never miss a customer call with our live call answering services, which can include custom greetings, messages sent instantly, call transfers, appointment bookings and more.
+ Voicemail to email
Have voicemails instantly emailed to you, on numbers not live answered, to ensure no important communications are missed.
What our customers love
We don't have to worry about missed calls or the impact of this on our day-to-day business.
We chose ReceptionHQ initially as they were able to source a telephone number that matched the district our office is based in.
It's extremely reassuring knowing we'll never miss an important call or potential appointment, and at a very affordable price.
Trusted by more than 25,000 businesses across various industries
---
Find out more
Have questions? Please fill in your details and we'll be in touch.
Want to try our call answering services for free?
Put the United Kingdom's leading virtual receptionist solution to the test! We're ready to answer your phone FREE for 7 days.
Want to try our call answering services for free?
Put the United Kingdom's leading virtual receptionist solution to the test! We're ready to answer your phone FREE for 7 days.
What does the free trial include?
Our free trial is based on our MyReceptionist service, with UK-based receptionists able to take messages and transfer calls based on your availability settings.